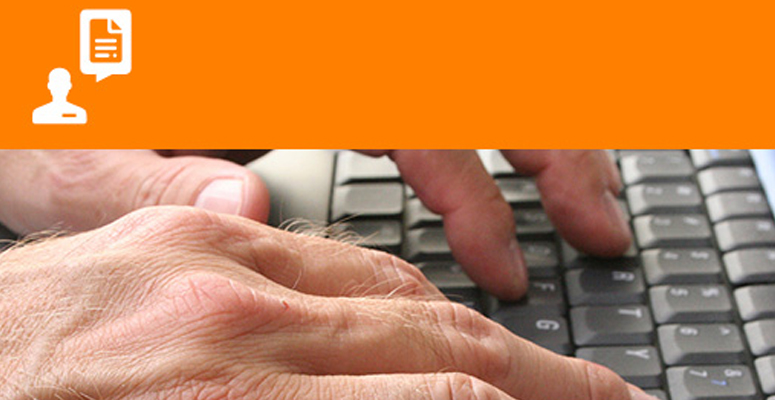 Providing a Secure and Fully Searchable Inmate Interaction Database
As correctional facilities across the country transition more of their daily processes to technology, one part of each facility remains inundated with paper on a daily basis: the mailroom. Message Link provides an electronic alternative to an otherwise inefficient and potentially tainted communication method. As contraband and cryptic messages are entering correctional facilities through an ever-rising level of creativity, Message Link provides a secure, controlled environment for inmate messaging.
The extensive monitoring capabilities of the Message Link email solution are fully configurable to a facility's message-review protocol. Combining the systems standard terminology library with the option of custom entries, the automated message review will flag messages for further staff investigation. Once a staff member fully reads a message, it can be classified as delivered, redacted, flagged for follow-up, or blocked and then handled in the appropriate manner. If a message is redacted or blocked, a notification is generated to both the sender and recipient informing them of the undelivered message.
---