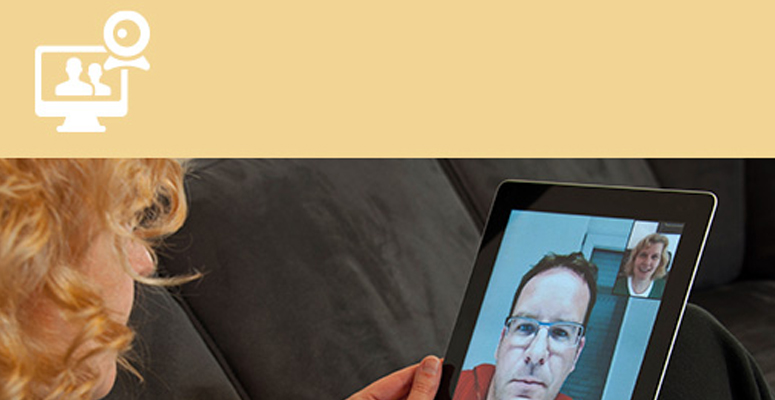 Provide the Opportunity for On-Premise or Remote Video Visitation
The GTL VisitMe video visitation solution allows federal, state, county, municipal, and private facilities to supplement traditional in-person visitation service offerings with secure on-premise or remote alternatives. This highly scalable solution can help facilities of any size improve security while allowing staff time to be reallocated to more critical tasks. In addition, friends, family, and professional visitors are given a convenient, accessible way to stay connected with inmates.
With the on-premise solution available through VisitMe, visitation services can be conducted at predetermined locations within the immediate facility or at an established annex location. Inmate visitation stations can be installed at specific locations throughout each housing unit so that inmates do not need to be moved. A visitation station can also be set up on a cart as a mobile solution for restricted classification offenders.
Utilizing the At-Home video visitation solution through VisitMe allows visitors to conduct their regular visitation sessions through most PCs, laptops, and tablets (Android or Apple iOS devices) without stepping onto facility property. As these visitation sessions are conducted in an outside environment, correctional staff members are provided with several monitoring tools to prohibit any illicit activity.
---