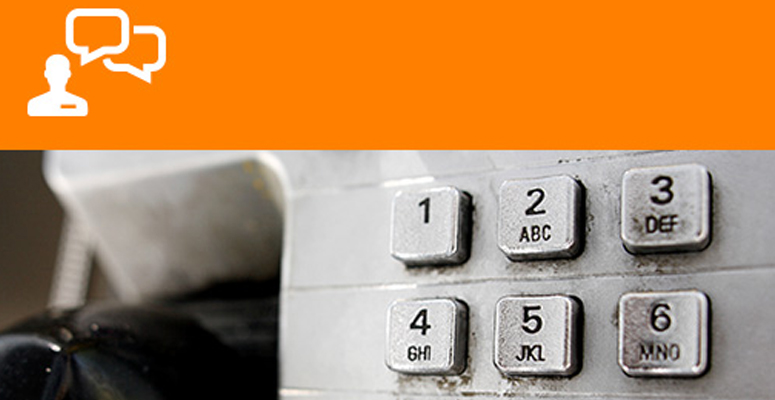 Highly Configurable Inmate Call-Processing and Recording Technology
GTL's feature-rich Inmate Telephone System (ITS) is a turnkey solution that comes complete with all hardware and software, including the telephone network, circuits, monitoring and recording system, call-control system, secure database, telephones, workstations, printers, and associated software. GTL maintains and supports all ITS equipment, software, and functionality for the term of the contract.
GTL is renowned in the industry for its exceptional expertise in integrating multiple vendors at correctional facilities. We have successfully integrated with more systems (jail management, commissary, etc.) than any other vendor. Our experience and contacts within the market ensure a smooth integration process. Our program and project implementation teams have handled many large accounts, networked multiple sites, and integrated with disparate databases. The key to trouble-free, open systems integration is working directly and harmoniously with our customer's existing and future partners, and it is this kind of inter-system integration that brings added value and sets GTL apart from all other providers.


---