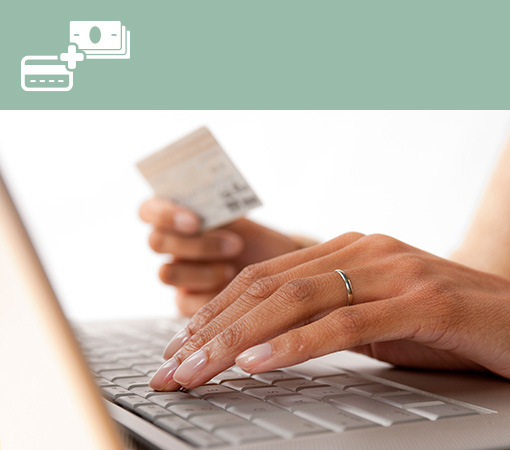 Ensuring the Quick, Accurate and Secure Processing of Funds
GTL's best-in-class Payment and Deposit Solutions offer correctional facilities an end-to-end system for the timely and secure processing of funds. From lobby kiosks and lockbox solutions to automated telephone payments, we help automate labor-intensive and time-consuming processes while providing seamless, real-time integration across accounts and transactions.

GTL's Deposit Systems create efficiencies when taking deposits, reduce correctional facility costs, and increase the convenience for friends and family members. GTL offers a broad selection of products to choose from so that the right mix can be created for every facility.

GTL offers multiple options for friends and family to set up and fund telephone accounts, inmate trust accounts, or commissary accounts. This streamlines the payment process for friends and family members seeking to communicate with incarcerated loved ones or provide them with funds.

GTL's innovative technology allows correctional facilities to streamline the release process through a suite of easy-to-use, time-saving products for returning inmate funds at the time of release.