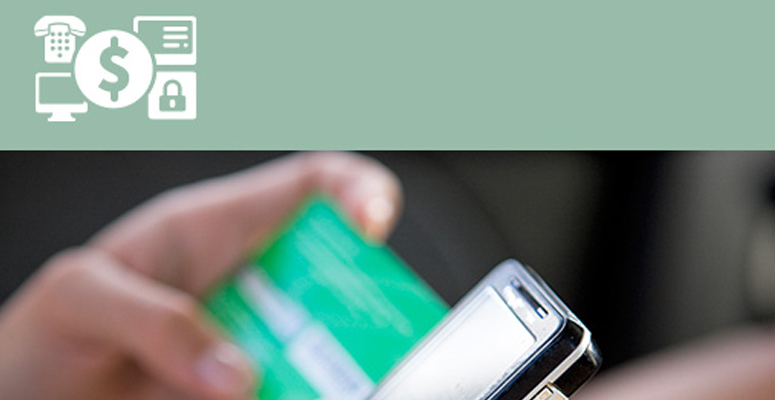 Comprehensive Deposit Solution for Correctional Facilities
Correctional facilities looking to create cost savings and efficiencies often will identify taking deposits as one of the areas that is both time consuming and labor intensive. This combination makes for an ideal opportunity to generate operational efficiencies and cost savings. GTL's Deposit Systems create efficiencies when taking deposits, reduce correctional facility costs, and increase the convenience for friends and family members of inmates.
GTL offers a broad selection of products to choose from so that the right mix can be created for every correctional facility. GTL's Deposit Systems include automated solutions like the GTL Lobby Kiosk, the interactive voice response (IVR) system, the ConnectNetwork website that allows online payments, balance inquiries and account management.
Non-automated operations are available too, such as lockbox services to handle money order and check payments. It all adds up to the right solution for correctional facilities. By taking trust, commissary, telephone, PIN debit and other payments directly from the public, correctional facilities can get out of the banking business while providing superior access to inmate friends and family members.
---