By: Scott Hoostal – Associate Product Manager, GTL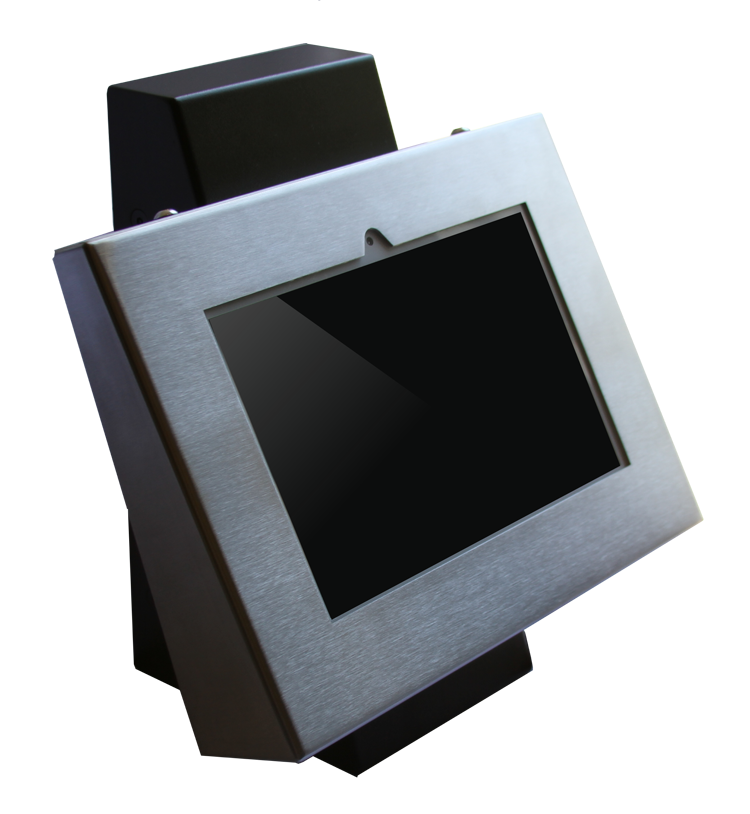 GTL's touchscreen-based multi-service unit, known as the Flex Link, has officially become Underwriters Laboratory (UL) Component Certified.
GTL's Flex Link allows correctional facilities to deliver a diverse set of services to inmates, such as video visitation, inmate messaging and requests, phone calls, and commissary ordering. Delivering such a wide array of software means that uptime and reliability is paramount to the success of GTL's service deployments. To verify the hardware's reliability, GTL sent the Flex Link to Underwriters Laboratory (UL) for quality and safety testing.
UL is a global independent safety and science company that is "dedicated to promoting safe living and working environments." UL has over a hundred years' experience—with their ubiquitous "UL Certified" sticker on billions of products worldwide.
The UL recognition means that GTL's Flex Link has the honor of being able to carry a UL logo on each individual unit, indicating that the Flex Link has met stringent UL requirements. In order to receive certification, the Flex Link unit had to undergo an eight-week process whereby UL engineers tested the quality and functionality of its hardware components. The UL engineers looked at many factors, such as the material durability, mounting and maintenance procedures, and field safety of the Flex Link. As a result of these tests, the Flex Link was determined to be mechanically sound and awarded a UL seal.
The Component Recognition of GTL's Flex Link unit affirms GTL's efforts to provide the highest quality products possible in the corrections market. The image below is an example of the label that will soon be shipping on all of the Flex Link units across the United States. The UL marking is valid in the U.S. and Canada and helps ensure GTL's Flex Link multi-service unit is fit for the corrections market.